Mohamed Infas Haja Mohideen
Ph.D., Researcher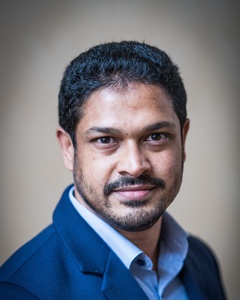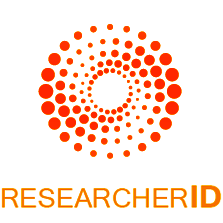 Email: hajamohm@natur.cuni.cz
Room number: 227

Dr. Mohamed Infas completed his PhD at the University of St Andrews, UK in 2011. He then held a postdoctoral research position at the King Abdullah University of Science & Technology. In 2014 he joined the Institute of Chemistry Ceylon as a Senior Lecturer in Inorganic Chemistry. Currently he holds a researcher position in the Department of Physical and Macromolecular Chemistry at the Charles University in Prague.
His research is focused on the synthesis, characterization and applications of functional materials, especially Metal Organic Frameworks and MXenes.
Mohamed Infas has authored 10 publications with over 350 citations and an H-index of 8.