Pavel Matějíček
doc. RNDr., Ph.D.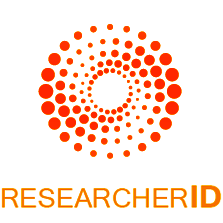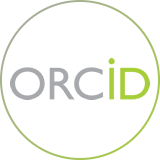 Phone: +420 221 951 292
Email: pavel.matejicek@natur.cuni.cz
Room number: 149

Pavel works on self- and co-assembly of amphiphilic molecules and macromolecules at the Dept. of Physical and Macromolecular Chemistry, Charles University, since 2000.
Pavel teaches General Chemistry, Nanochemistry and Physical Chemistry of Macromolecules at Faculty of Science, Charles University.
His current position is Associate Professor.
Stays abroad: TU Berlin, University Gottingen, TU Dresden
Cooperation: IMC, IIC and IOCB ASCR, Czechia; ICMAB Barcelona; TU Berlin; TU Warsaw; Lund University; University of Ljubljana;