Miroslav Štěpánek
doc. RNDr., Ph.D., Key Researcher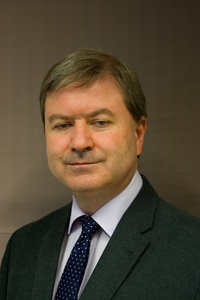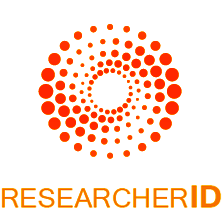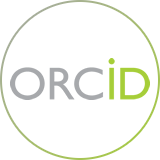 Phone: +420 221 951 292
Fax: (+420) 224919752
Email: miroslav.stepanek@natur.cuni.cz
Room number: 149

Miroslav Štěpánek completed his Ph.D. in 2001 at the Department of Physical and Macromoleculear Chemistry, Faculty of Science at Charles University where he is currently an associate professor.
His research is focused on physical chemistry of block copolymers, polyelectrolytes and block copolymer self-assembled systems in solution. (research group page:
http://physchem.cz/research/soft-matter/
)
Miroslav Štěpánek is an author of more than 60 publications in international impacted journals (ResearcherID D-3831-2013, ORCID 0000-0002-7636-7234 ) with about 1000 citations, H-index 21.