Oleg Rud
Ph.D., Researcher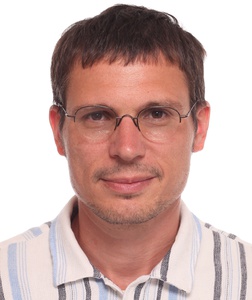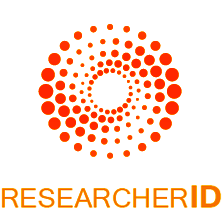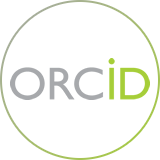 Mobile: +420 774 268 913
Email: oleg.rud@natur.cuni.cz
Room number: 224

Oleg V. Rud PhD defended his thesis in 2015 at the Institute of Macromolecular Compounds of Russian Academy of Sciences in St. Petersburg under the guidance of Prof. T. M. Birshtein.
He worked on the mean field theory for modeling thermo- and pH-sensitive polyelectrolytes.
From 2015 till 2018, he worked as a postdoc at the Department of Physical and Macromolecular Chemistry at CU.
In 2019 he started working on the development of effective desalination methods using polyelectrolyte hydrogels (grant GAČR 242-201921)